How EVA achieves zero-glue line
1. Choose an edge glue with high purity and relatively little calcium powder content.The color of the glue should correspond to the color of panel and edge band.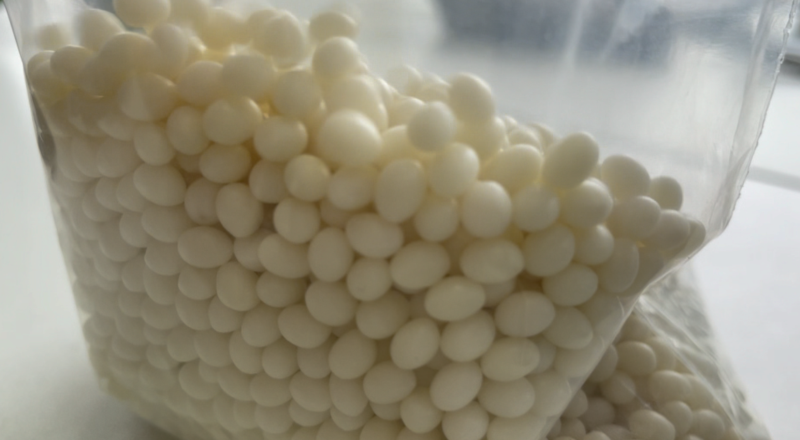 2. Select the panel with small deformation and uniform thickness.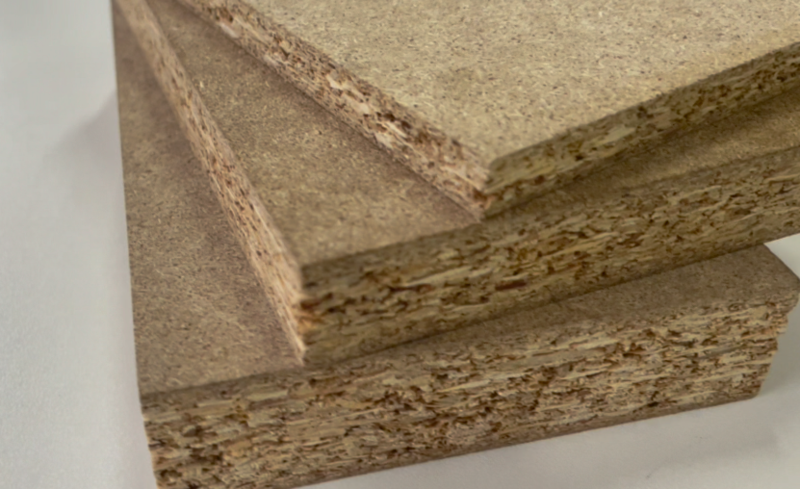 3. Select the edge band with less impurities and calcium powder,uniform thickness and moderate hardness. The next issue will take you practical teaching and create your own zero-glue line edge banding machine.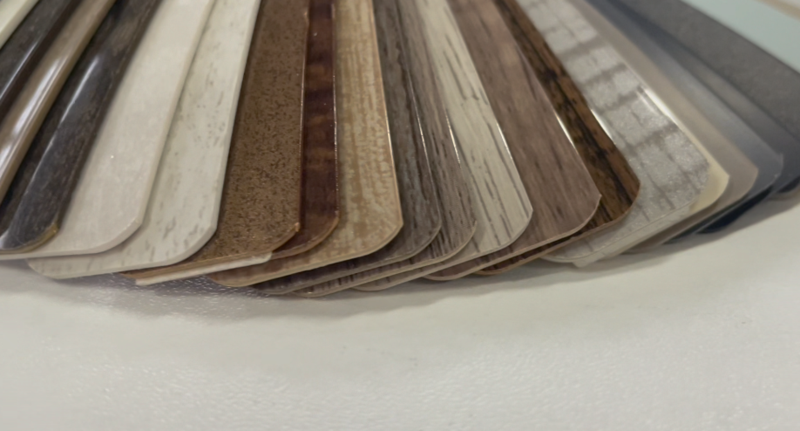 Maintaining equipment to create zero-glue line.
In daily use,we should do as below:
1. Clean the glue pot and glue shaft in time to avoid carbide blocking the glue gate.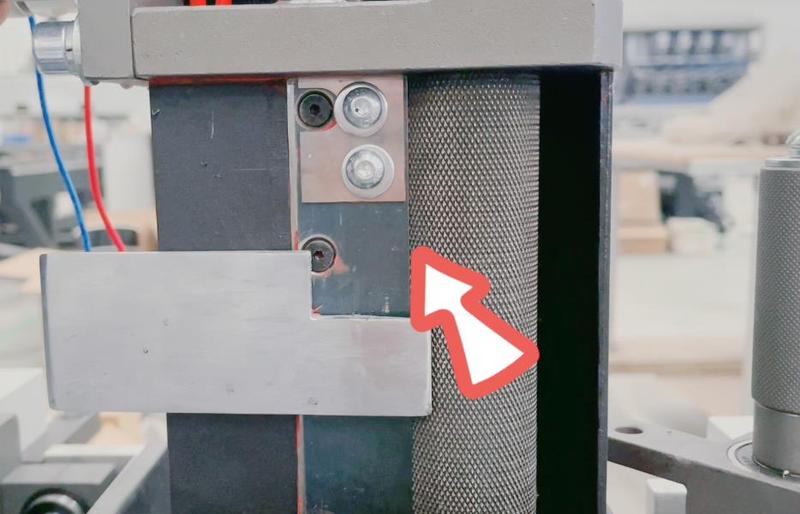 2. Avoid extruding the glue line with too high pressure of the pressing wheel.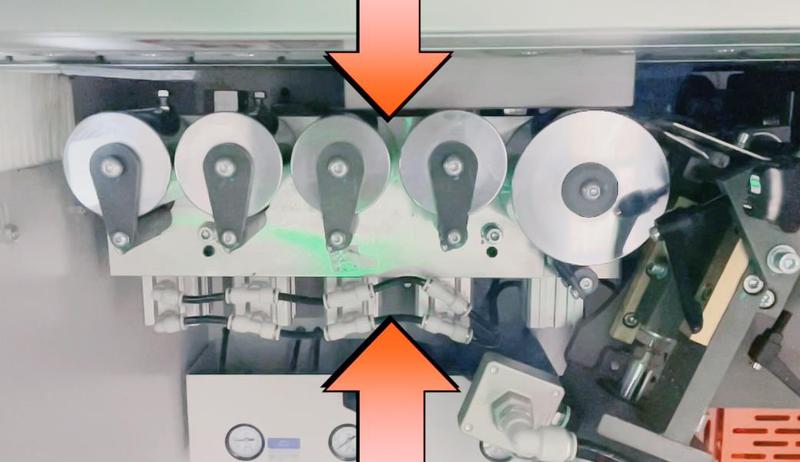 3. Too much scraping and trimming will cause the glue line to be exposed.
A good edge banding effect is inseparable from the care and careful operation of the equipment. Have you learned?