Is the same with your CNC Nesting machine?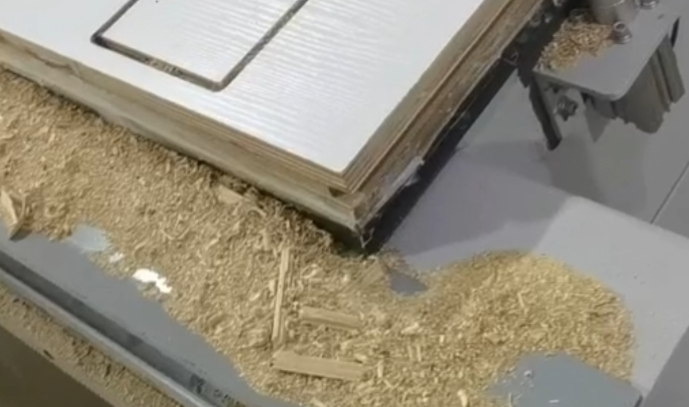 The cutting and slotting accumulate dust,the work table adsorption is not clean,and the surrounding environment is dusty.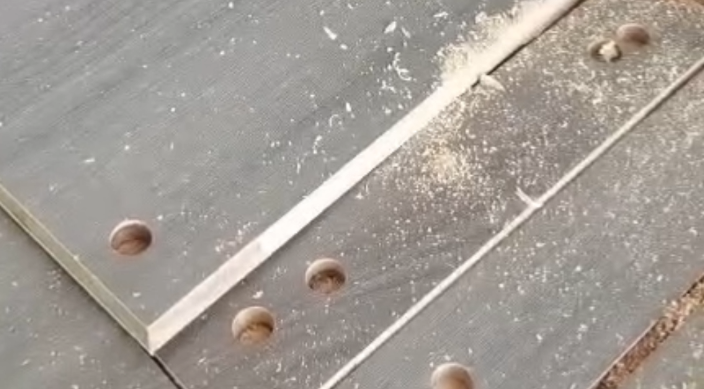 These problems can be solved by one new model CNC Nesting machine,there is no dust accumulation during processing,and no need for secondary dust removal.Are you satisfied with the effect?
Excitech Nesting with care and no dust. It turns out that the work can be so clean,and the worker who in charge of the machine has become easier to breathe.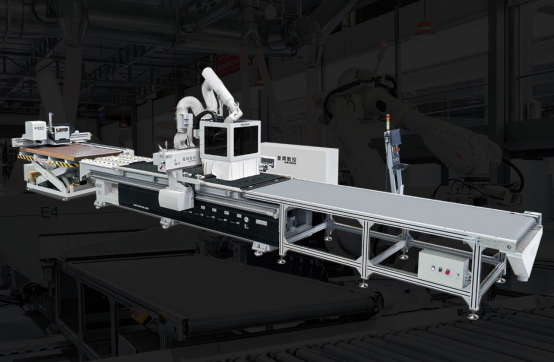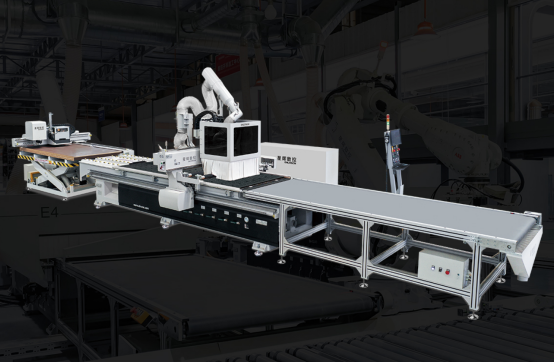 Excitech researches and develops a dust-free system independently,and there is no obvious dust during the process of Cnc Nesting machine.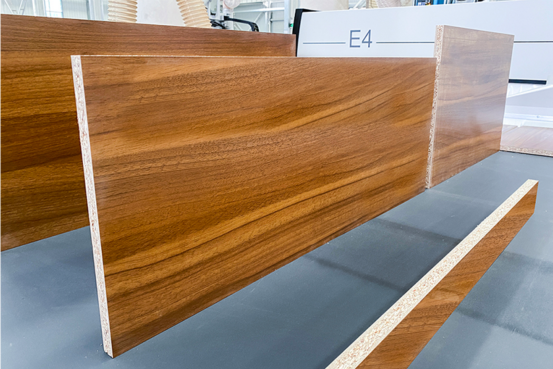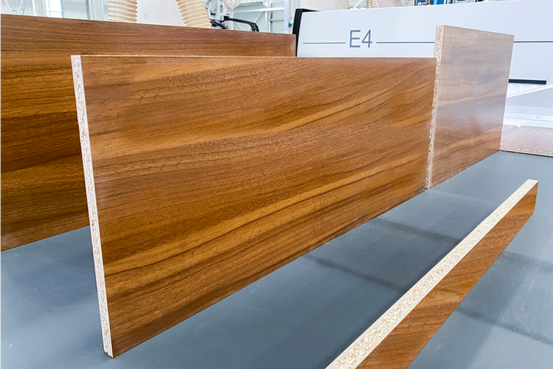 After the processing is finished,the surface and backside of panel,the inside of groove,and the ground around the machine are clean and dust-free.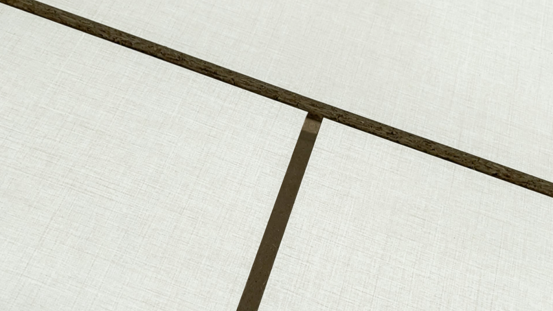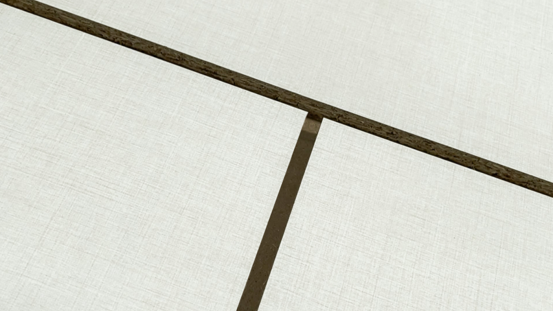 Excitech adopts metal machine tool testing standards,uses ball bar to diagnose the dynamic accuracy of the CNC Nesting machine quickly and accurately,and uses laser interferometer to measure the linear position,speed,angle,flatness,straightness,parallelism and perpendicularity of the CNC Nesting machine,to ensure that the precision of the Cnc Nesting machine is ±15 (±0.15mm).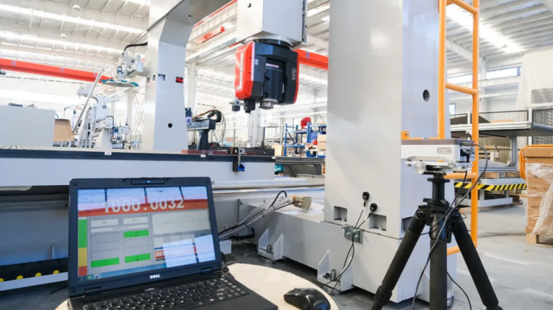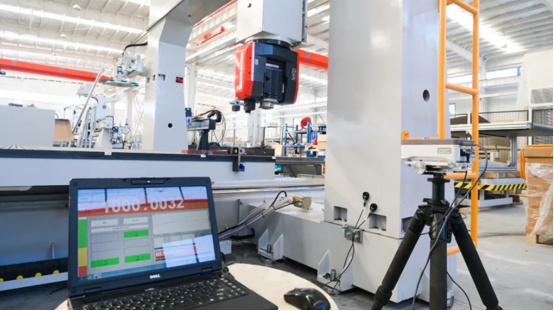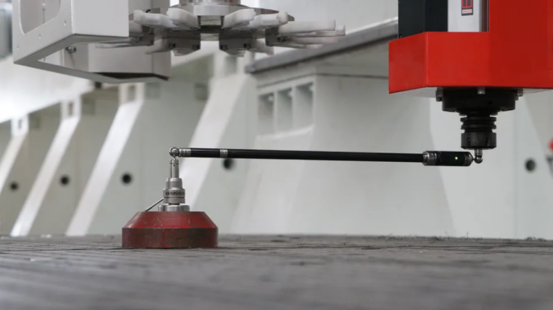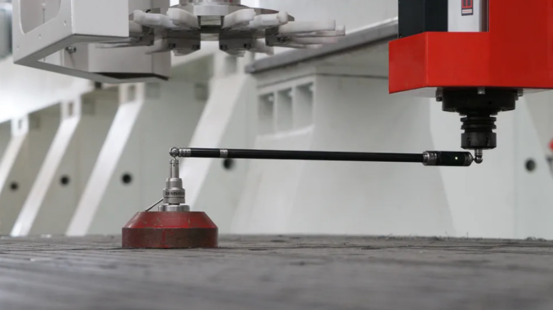 Excitech CNC Nesting machine adopts integrated heavy-duty steel bed structure to ensure machining precision and stability during high-speed working.The reinforced bed mounting surface further ensures the flatness of the table.