Initial Release: High-speed flexible edge banding machine for High-end whole house customization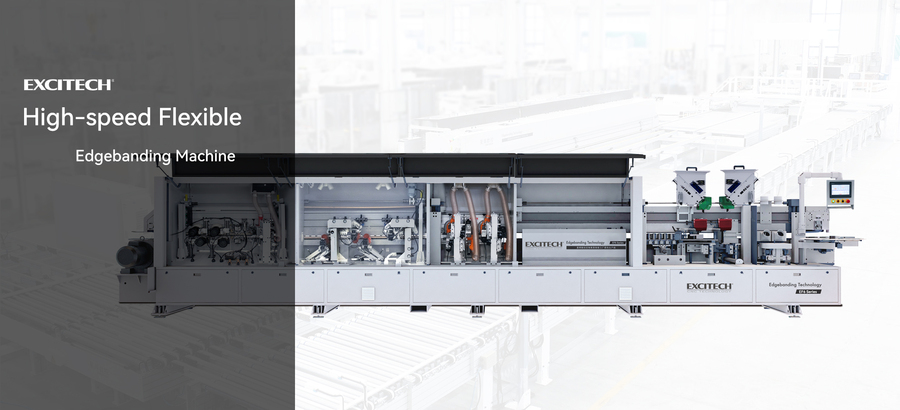 Spray Release Agent → Pre Milling → Pre-heating → Top Hotmelt*2 → Top melt Servo Gluing*2 → Servo Tape Magazine → Servo Pressing → Pneumatic Horizontal End Trimming → Rough Trimming → Fine Trimming → Corner Trimming with 4 motors → Scraping→Off Cut → Flat scraping → Spray Clean Agent → Buffing*2

High speed and stability edge banding machine with speed up to 30m/min.

Independently developed part1: Horizontal End Trimming,solve the problem of chipping.

Independently developed part2: Servo Tape Magazine

Independently developed part3: Servo Pressing

Independently developed part4: Servo Gluing

Flexible Servo Tape Magazine
Servo motor drive, precise tape feeding
Concise structure and convenient maintenance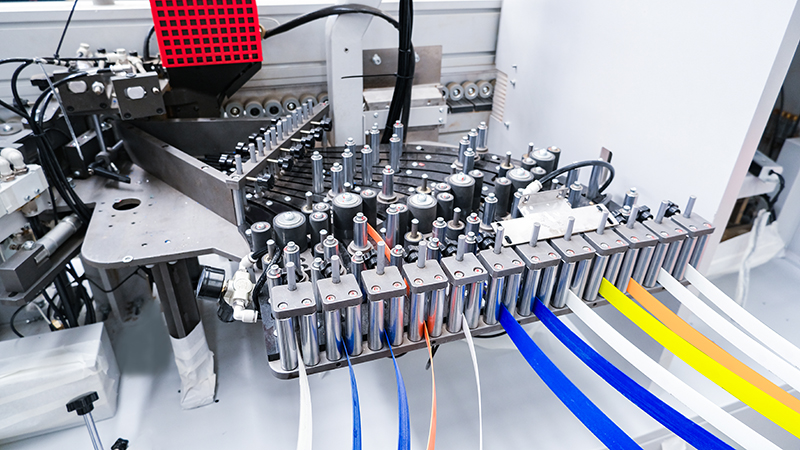 Servo Pressing
Super large main pressing wheel,no blocking tape.
Servo motor precise drive,deflection design,improve the pressing effect.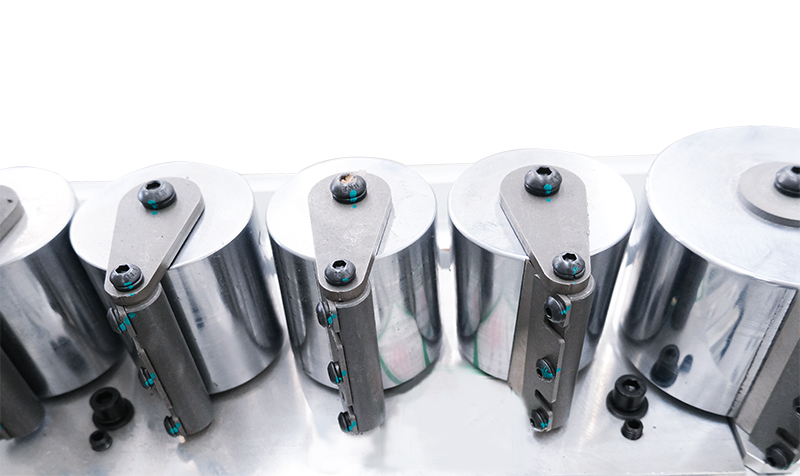 Servo Gluing
The interior of the glue pot is clean and smooth,and it's easy to clean up the remaining glue.
Servo motor controls the amount of glue precisely,reduce glue lines and avoid glue leakage.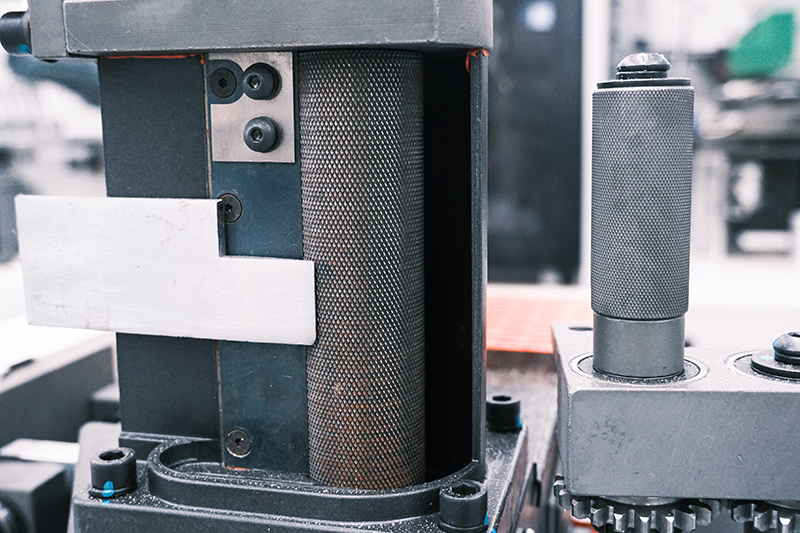 Horizontal End Trimming
Closed-loop control,no chipping.
Reliable structure and convenient maintenance.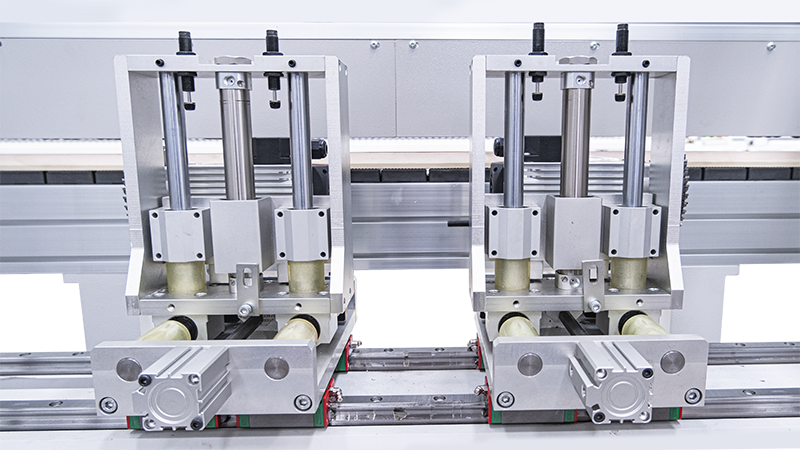 High quality Edgebanding with Zero-glue Line