Choosing the right CNC Nesting machine willmake it easier in the custom production of panel furniture for furnitureenterprises. CNC Nesting machine instead of traditional manual equipment hasbecome the first choice for most furniture manufacturers. So how to choose asuitable CNC Nesting machine?
1. Nesting work center with two spindles and one drill bank
Two spindles,one fornesting, one for grooving, 5+4 vertical drill bank for drilling, mainly usedfor processing kitchen cabinet, wardrobes and other panel furniture.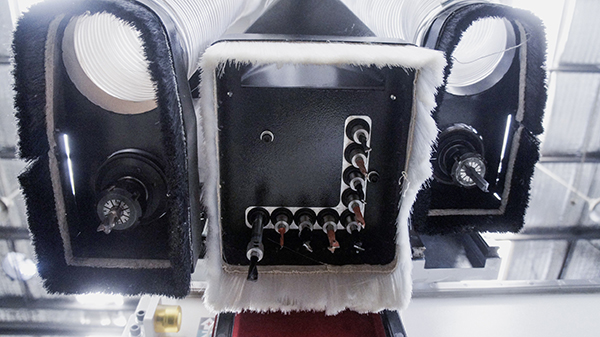 Four MTC spindles can achieveuninterrupted processing, such as vertical hole drilling, slotting, cutting,processing Lamello invisible parts, etc. processing efficiency is higher thanthe single head CNC Router.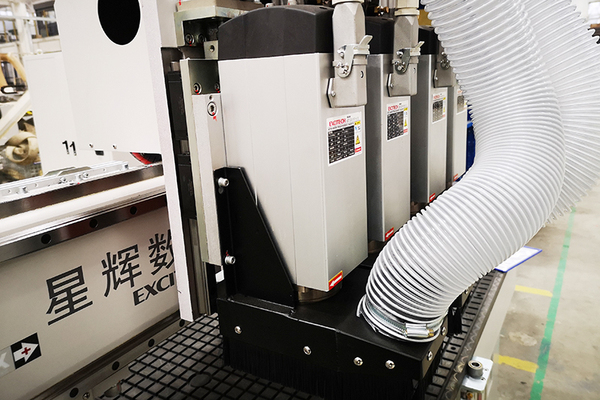 3. CNC Router with automaticlinear tool changer
Linear tool magazinetravels with the bridge,the machine is suitable for enterprises that processingcustom furniture cabinet and molded door engraving at the sametime.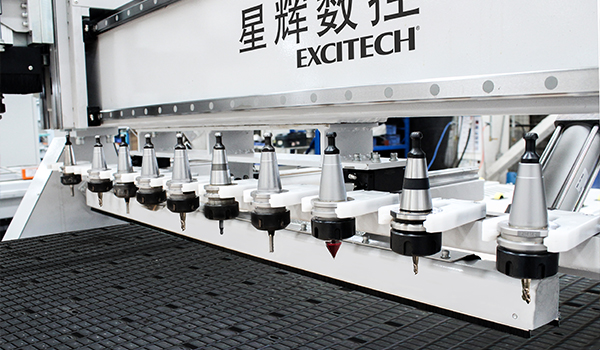 4. Machining Center withautomatic carousel tool magazine
Nesting, grooving can be realized byautomatic tool changing.The machine with Higher configuration, stronger bedstructure,higher processing accuracy than linear tool changer machine. One moreefficient option for cabinet door manufacturing.

Automatic in-feed& Out-feed or doublework zones available upon request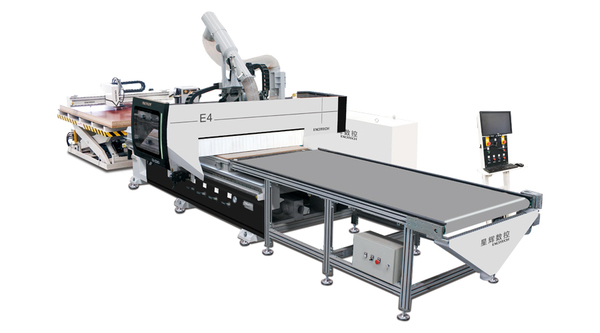 For the above CNC cutting machines suitablefor panel furniture, please choose according to the actual situation.