EXCITECH MES— A Complete Solution from Design to Production
Our suite of softwares supports various businesses in individualized, intelligent and internet-based production.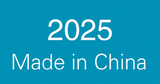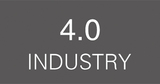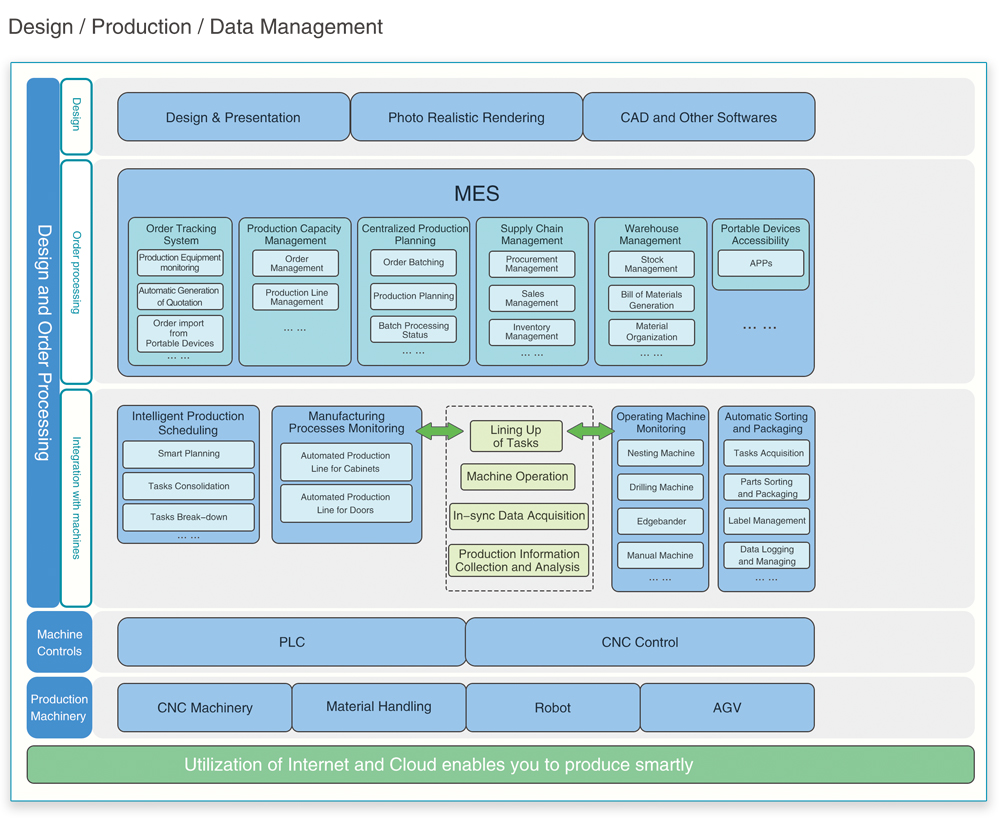 Our softwares give your business a brain so it can produce and profit in a smart, efficient and cost-effective way.
Design to production in a few mouse clicks.
Softwares and the machines are perfectly integrated. The whole production processes are transparent and easily accessible.